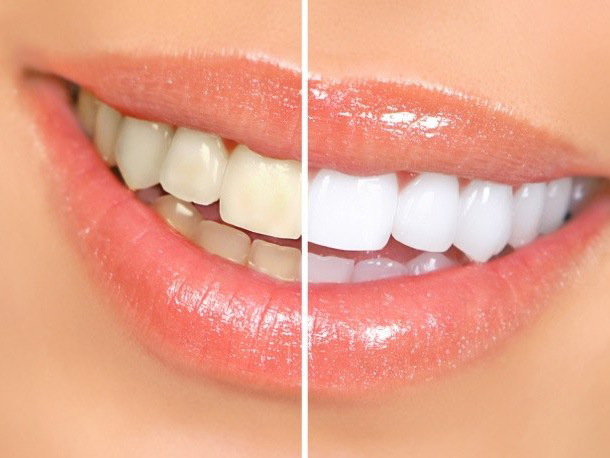 Testimonials
---
On this page, you can read some of the reviews our patients have left in the past. We thrive on feedback from our patients, and encourage you to share your experience with us, at any stage in your treatment. If you have the time to leave us a review, please click on the button to the right. Thank you for taking the time to evaluate us!
Actual Patient Reviews
from around the web & our Social profiles


"I was seen the same day and had treatment completed. I feel great! Thanks Dr. Patel!"
"I have a busy work schedule, so it was a relief to come to Dr. Patel's office and get everything competed here."
"My child fell at school and Dr. Patel and his staff saw my child the same day. They really put my mind at ease with their style of communication."
Hi, My name is Dennis Gill. I want to take the time to say that the team at Dr. Patel's office are very professional and accommodating to everyone's needs. I have used Dr. Patel for quite sometime and I have no complaints. If you are looking for a family based Dentist, I highly recommend Dr. Patel and his Colleagues.
My first visit could not have gone better - actually it could have if I didn't have any cavities! Your staff was excellent and made things very easy. Thank you so much for the great service and for the goodie bag! I plan to recommend Dr. Patel and his staff to all of my friends. Sincerely, David Myers
My 16 year old daughter said her experience was excellent because Dr.Patel and staff did a great job explaining everything and keeping her distracted. She was very pleased with the results!